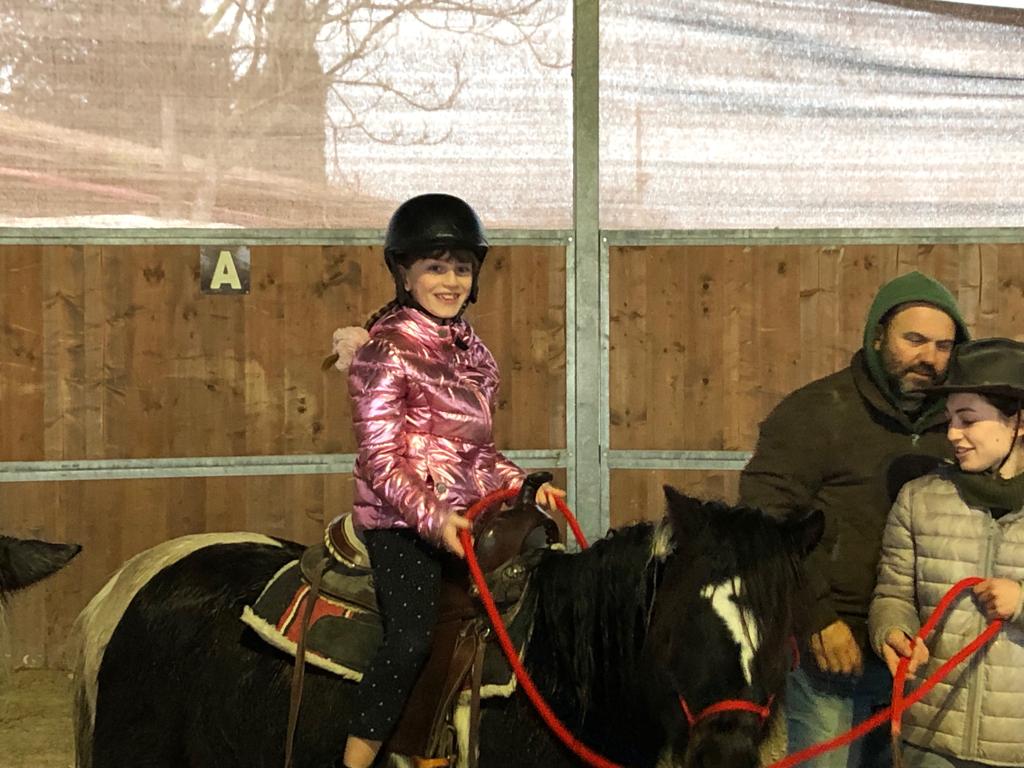 In the Marche you can find places with unique charm, special for walks surrounded by nature.
MaRaClà Bed & Breakfast dedicates a moment to share with the little ones too.
A guided tour in the our affiliated farm and riding school to get to know those who live there (horses, donkeys, cows, goats, geese, ducks, etc …).
Children and adults will be able to caress all the animals accustomed to contact with humans and can feed them with the basket that will be given at the beginning of the visit.
At the end of the walk a tasty campagnola snack will be served.
The package includes (for family up to 4 people) family room stay with breakfast and afternoon visit on the farm (about 2 hours) € 130 per family.
#lemaracla #springinthemarche #farmhouse #farm #countryhouse #bedandbreakfast #typicalproducts #marchetradition #marchehills #livingroom #overnightstay #holidayoffer #holiday #holidayhome #foodandwine #b&b #holiday #ridingschool #countryside #snack #children #familyoffer #familyholiday