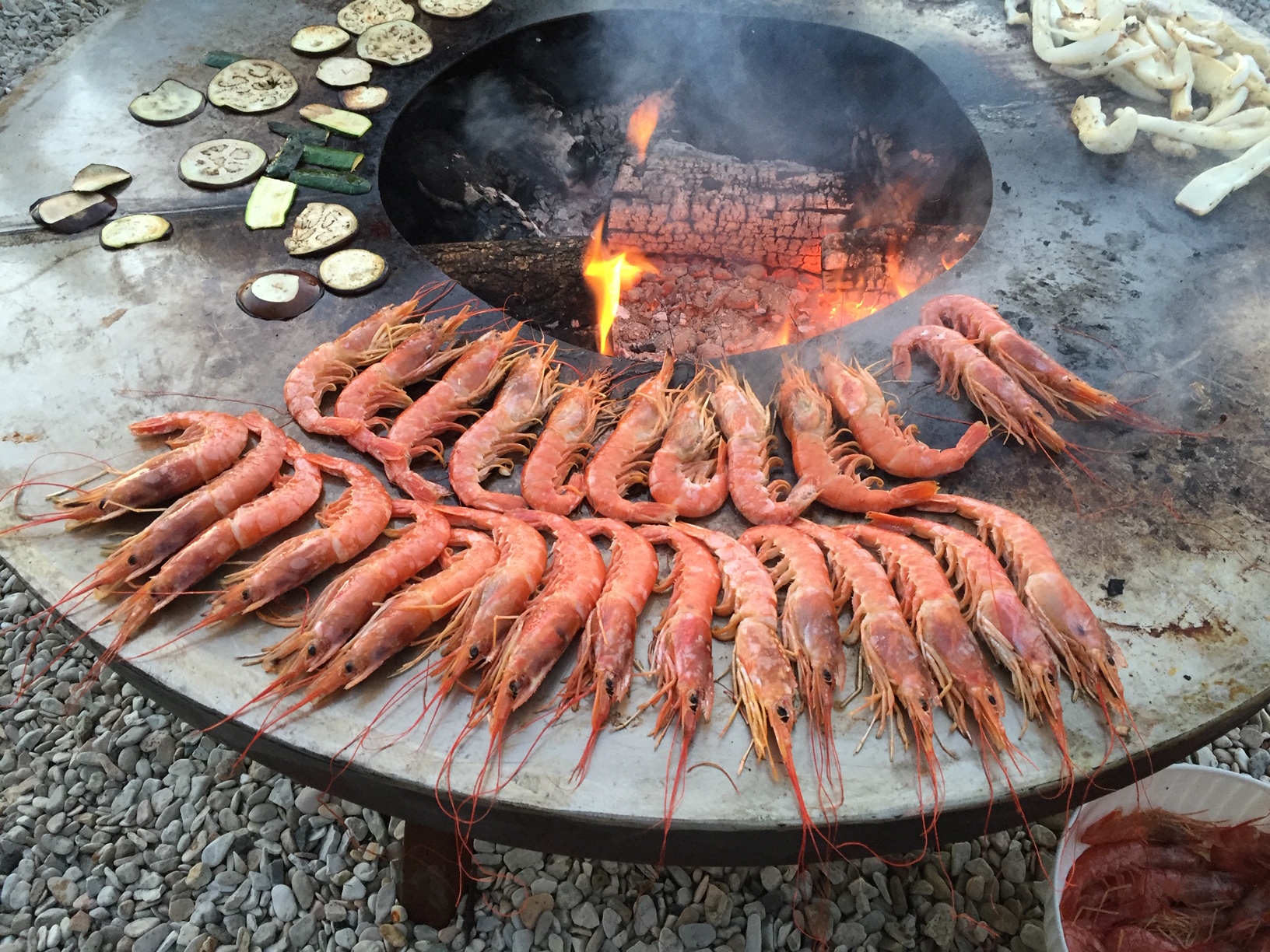 Our goal has always been to make our guests feel at home in a breathtaking setting.
It is now a tradition of our weekly barbecue accompanied by a rich buffet of vegetables, with a grill created by Walter and our original and convivial blacksmith.
Our guests like to drink a nice glass of wine all around where they talk and get to know each other… waiting for the dinner to be ready…
We are waiting for all of you to share with us these magical moments.
#lemaracla #holiday #italyholidays #countryhouse #bedandbreakfast #holidayhome #springinthemarche #typicalproducts #marchetradition #marchehills #livingroom #overnightstay #holidayoffer #holiday #holidayhome #foodandwine #b&b #countryside #aperitif