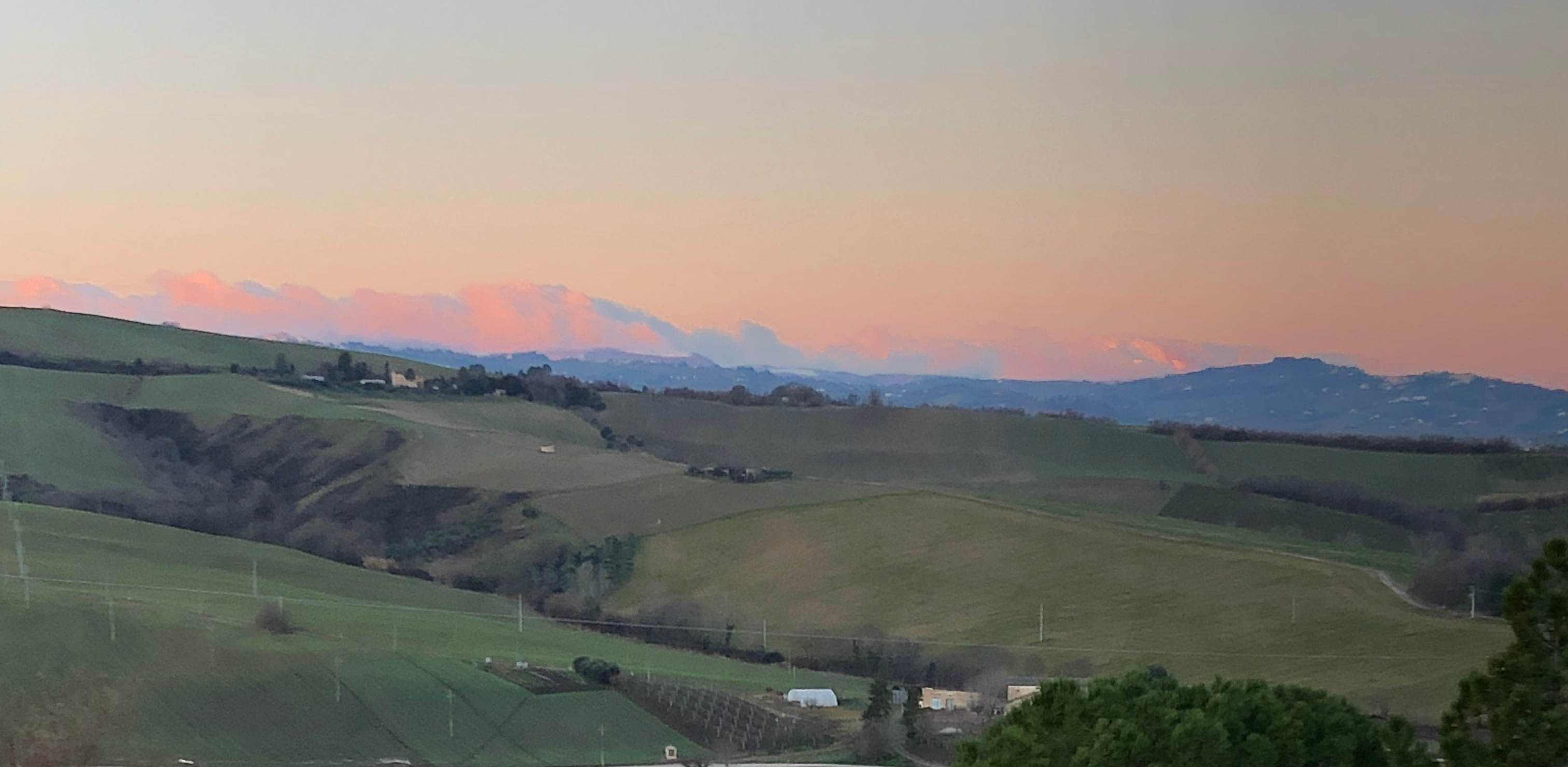 Are you wondering where to go for a long weekend or a vacation?
Are you undecided between sea, mountain, hill or city of art?
Then here is the answer:
Did you know that "Le Marche" is the only region in the plural and speaks in the plural even when it comes to wonders?
In a few minutes you can go from the sea to the mountains, from the hills to the countryside, from the lakes to the rivers.
All while staying in full comfort in nature…
Follow us and we will help you discover these wonders…
#lemaracla #holidayinthemarche #b&b #bedandbreakfast #countryhouse #marchehills #stayinthemarche #foodandwineholidays #weekendinthemarche #overnightstay #holidayoffer #holidayhome #holidayatsea #mountainholidays #relax #holiday #holidayinitaly #artcity