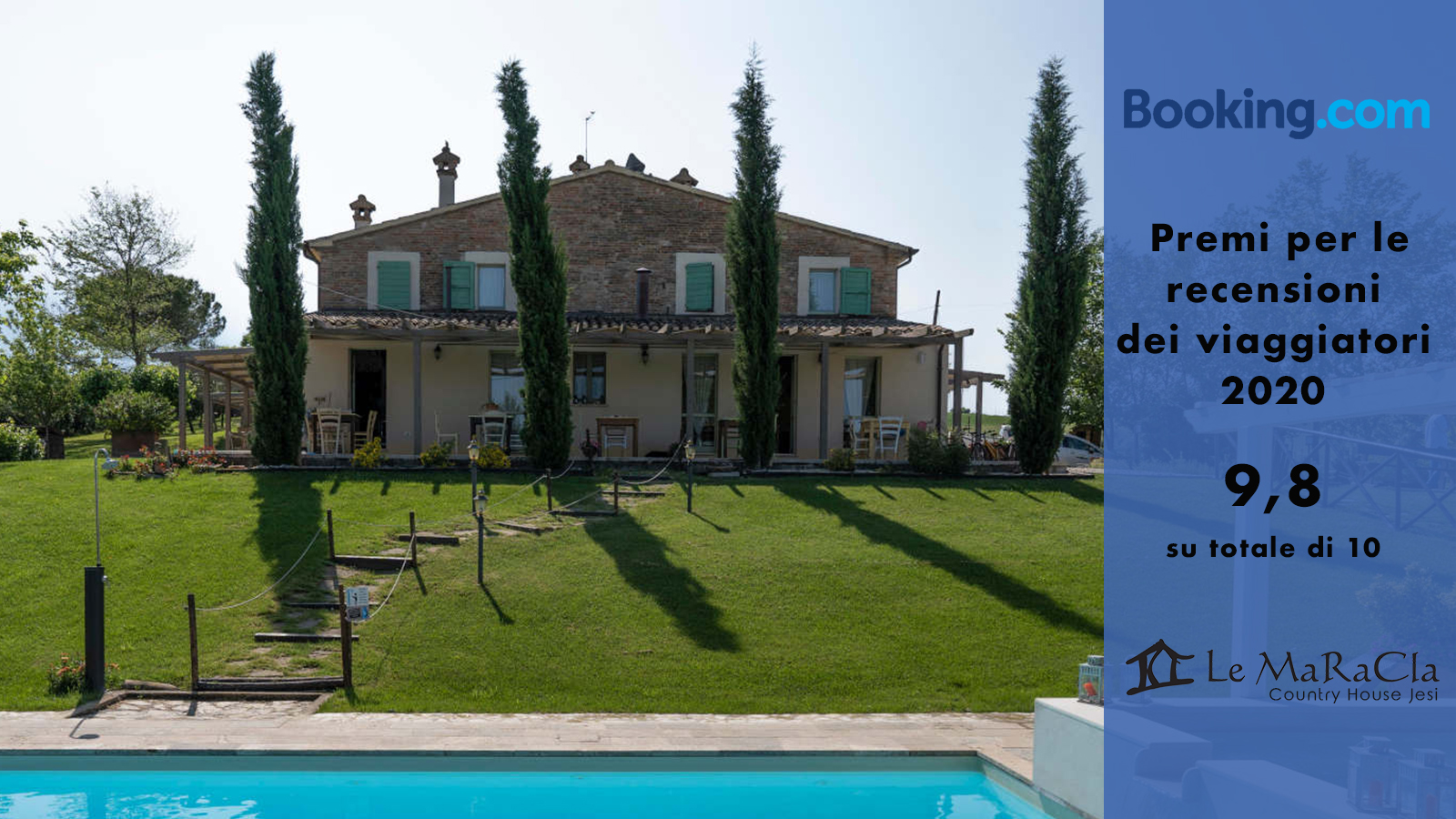 Le Maraclà Country House receives the Booking award from 9.8!
We all know, online reviews are now an essential element of the tourism and hotel sector, their importance must not be underestimated.
In fact, many hotels neglect the reviews published on the various portals by their guests and this can only negatively influence the reputation of the brand itself of a structure. A very serious mistake for anyone who now wants to obtain positive results and increase the sales of their rooms.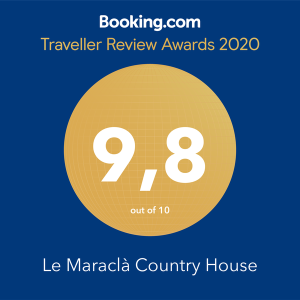 Now on the web you can find numerous portals and websites of reviews, just think of the most famous and used such as TripAdvisor and booking.com, which travelers rely on to check others' reviews before choosing where to book.
This "checking" before going, this relying on the experiences of other people turns out to be a much more effective tool than real marketing and communication strategies implemented by the hotels and B & Bs themselves.
Recent research has reported that as many as 97.7% of people read other travelers' online reviews before booking, admitting that they allow themselves to be influenced by what they read before making a choice.
Precisely for this reason it is essential for hosts to pay attention to what users write about their experience in the structure within the different portals, especially the most used ones.
Riding the wave of the speech, those who have received recognition from the booking.com portal of a total score of 9.8 out of a maximum of 10 are the B&B Country House Le Maraclà which thanks to the very positive reviews left by users / Guests ranks high in the ranking of the most popular structures in the area.
Here are a few:
«Courtesy, attention to detail, cleanliness, dedication and irresistible sympathy of the owners who made themselves available for every request … not least to immediately repair any damage I caused. Really nice room with whirlpool! I recommend it to everybody." from Bellanti (Italy)

«The short stay was very pleasant. Sara and Walter are very kind and can put you at ease immediately. A quiet place to spend an excellent weekend immersed in nature and tranquility. In addition, the room was cured in every detail, beautiful mirrors. Bravi! »Of Sofia (Italy)

"Awesome! Spacious rooms, tranquility, nice owners, excellent food for dinner and breakfast ". by Bart (Netherlands)
#lemaracla #bedandbreakfast #overnight #room #marchehills #marchetradition #countryhouse #jesi #marcheregion #foodandwineholidays #holidayshome #relax #farmhouse #pool #jacuzzi #hydromassage #resort #holidays #booking